Mr. Sinforosa of the first time since I began purchasing vehicles made it a stress free experience. Something I thought wasn't possible and what I never looked forward to when it was time to change vehicles. Maybe a reason why I always kept my vehicles so long! James made me a believer that the process can he stress free! He was also very knowledgeable about the operation of the vehicle to all the technology in today's vehicles. Going from a vehicle with no technology to the Acadia was somewhat intimidating but wasn't by the time I drove off with the car. Thanks again to James and his patience and ensuring that I had a working knowledge of the gadgets in the car! I will definitely return and possibly sooner than usual. I have had the vehicle now for two weeks and am absolutely in aww with it!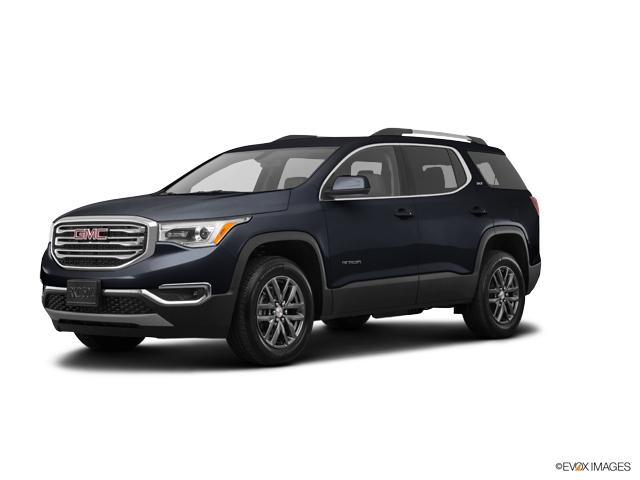 Business Response
Thank you for taking the time to share your feedback, Judith. I'm happy to hear that our sales team took great care of you during your visit. We look forward to seeing you again soon. Thanks!
Other reviews that may be helpful
im a customer of Mc Guire since 2009 and this one is my 4 th car i bought from them. They just amazing people and always treat you the best.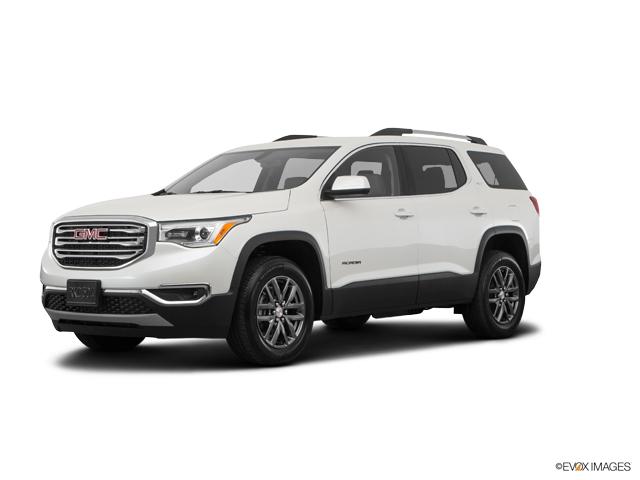 Everything was quick and easy.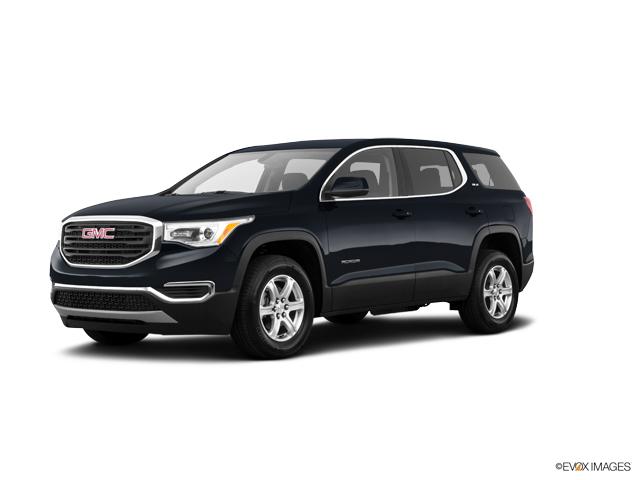 Very straight forward and honest - the numbers were what they should be.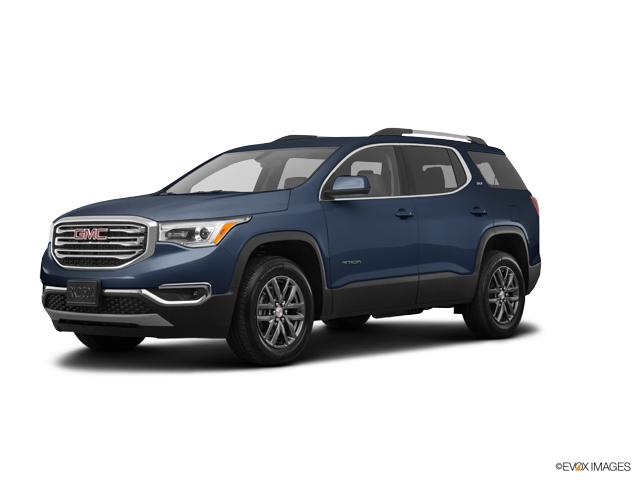 Renee & Jim are truly amazing. Thank you so much for making my fiancé happy.