Confirmed Service Customer
good
Salvatore G.
BLOOMFIELD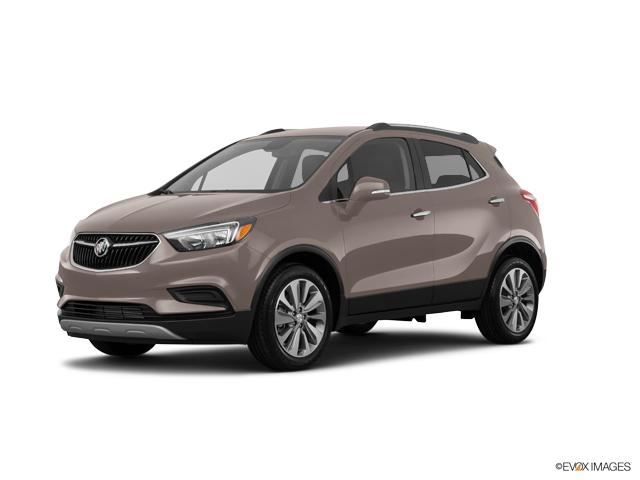 Confirmed Sales Customer
I can go on forever how great the sale experience was with Chris/ Joseph/ Greg made me laugh great story tellers brought a lot of cars Joseph no doubt the best
Mingo C.
LEDGEWOOD Confirmed Service Customer
Your representative tried to scare me by saying the brakes were showing burn marks and close to the gas tank and could catch fire. That it wasn't safe to drive. I knew I needed rear brakes but he wrote down they would cost 900.00 to be replaced on a piece of paper. I knew this was way too much. He basically was trying to scare me and take advantage of me and be because I had my young daughter with me tried to scare me. This makes me not trust this service department. I have been going here since I bought the car and I'm really disappointed. Not happy when all I had to do was a quick Google to know I was lied too, and phone call to get a better price elsewhere. Your not going to keep customers by treating them like that.
Elizabeth K.
MONTVILLE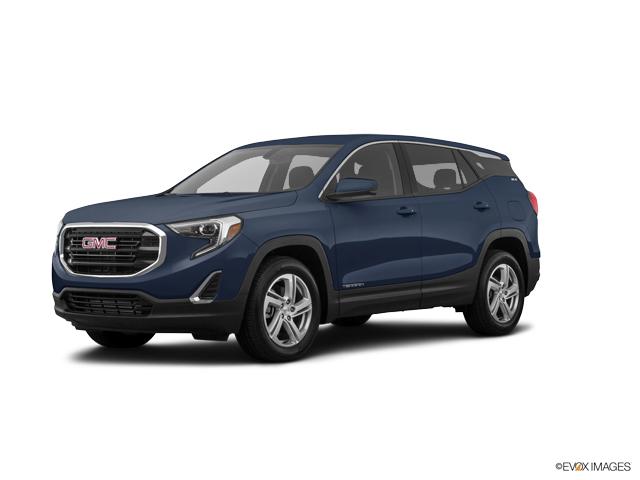 Confirmed Service Customer
Very professional
Marlene T.
NEW YORK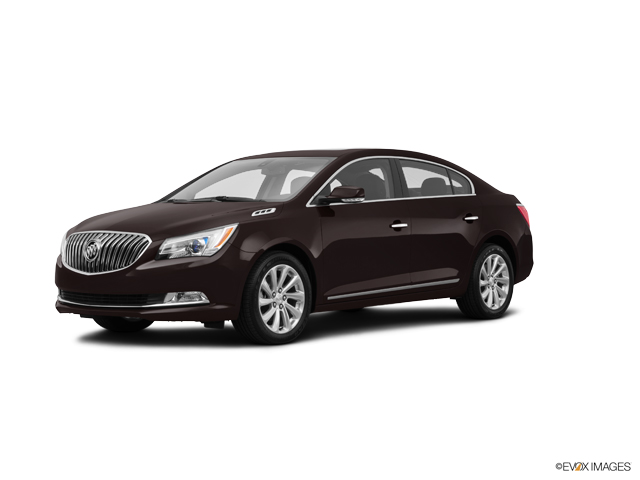 Confirmed Sales Customer
Happy with my purchase experience
Paul G.
BUTLER Confirmed Service Customer
Friendly service writer,took less than an hour for my oil change.thanks
Linda R.
FAIRVIEW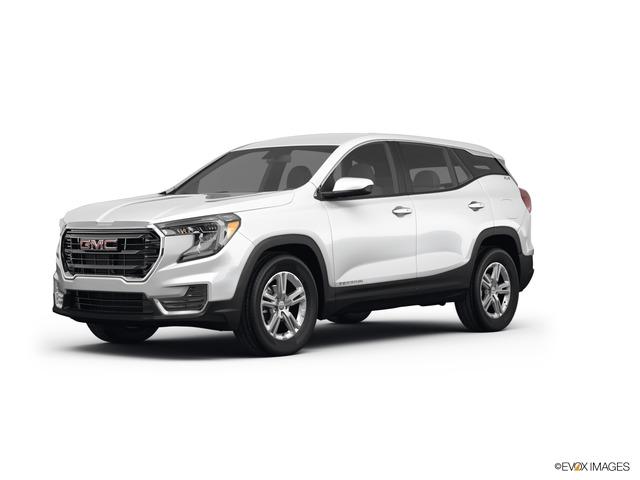 Confirmed Sales Customer
Very friendly. Kept in touch with me
James T.
LITTLE FALLS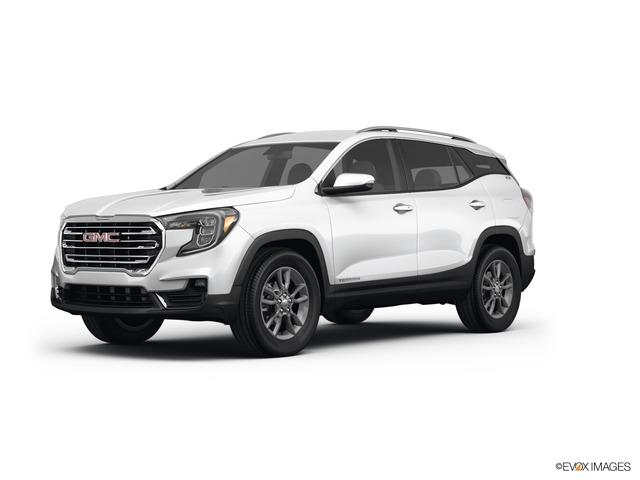 Confirmed Service Customer
The car always has issues - and then the dealer up sells the the tire. I was told 115.00 for a tire which I agreed to and then last minute I was told 280.00. And then I declined that tire and then was told all the risks involved in not getting that particular tire and had to sign a waiver that you folks aren't responsible if something happens with transmission.. etc. which then places the expensive warranty I purchased at risk… because this 2018 car always has a problem… I have been coming to the dealership for years and have spoke highly of the customer service and I do not appreciate this type of salesmanship or treatment. I will go elsewhere
Sara C.
WEST ORANGE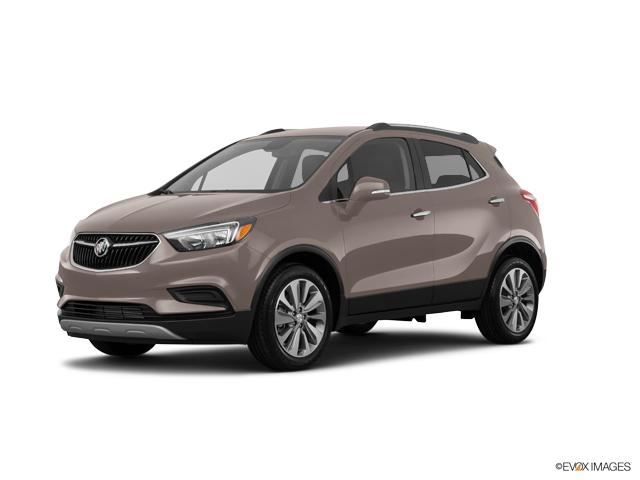 Confirmed Service Customer
Brand new Acadia Denali, noticed the whistle of the roof rack on first drive and reported it. Made appointment for adjustment when picking up plates. Service heard the whistle on the drive. It is very loud and can hear it over the radio. It starts at 55mph and gets worse from there. Service told me the racks are installed correctly and are not adjustable so there is nothing they can do. They recommended taking the rails off when not in use or just driving slowly. This is not a solution. I've had roof rails on my previous car for 10 years and never had a sound. Salesman tried to help said he would ask the rep when he saw him next and see if there was a solution. No response yet but that was just two days ago. Would appreciate a permanent solution to the loud whistle.
Brittany V.
HOBOKEN Confirmed Service Customer
I was a walkin for tire service and you accomadated me right away. Thank you for the quick service .
Peter G.
CALDWELL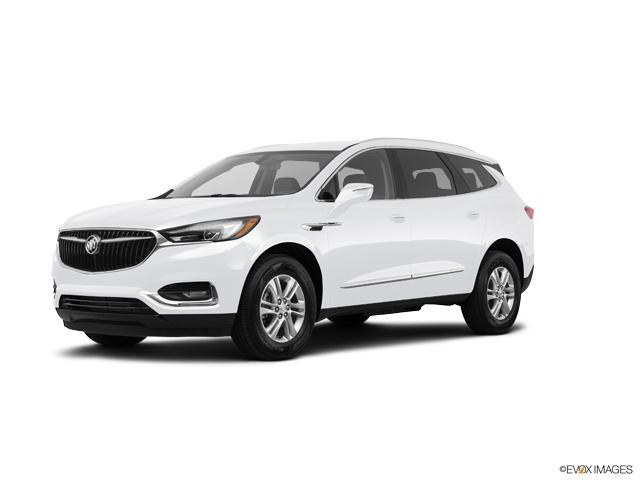 Confirmed Service Customer
Best salesman and knowledgeable
Joseph D.
CLIFTON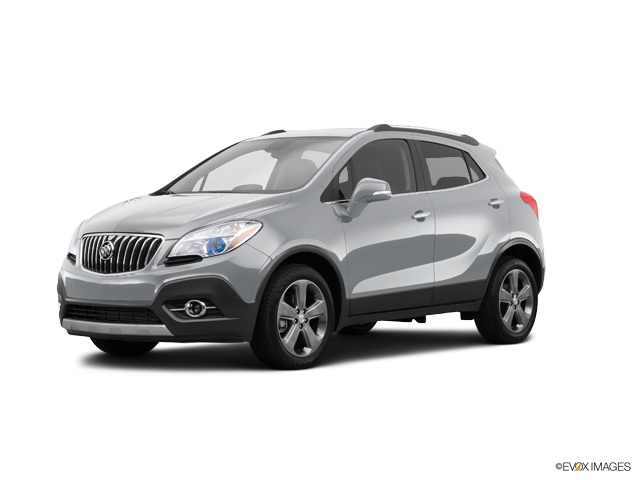 Confirmed Service Customer
Never had a problem that wasn't handled.
Michele M.
NUTLEY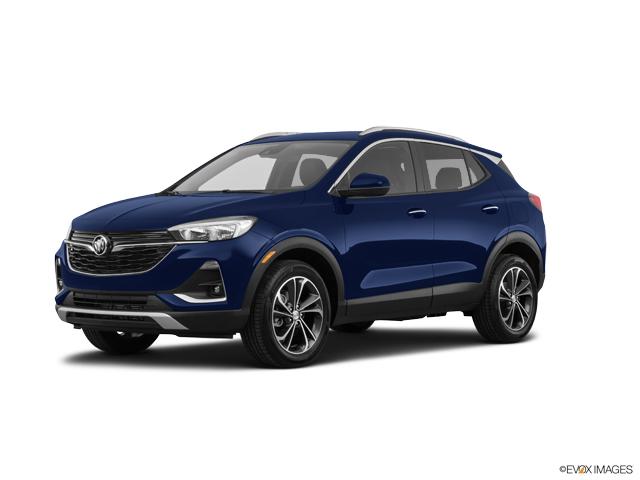 Confirmed Service Customer
Informative and efficient
Alex A.
WAYNE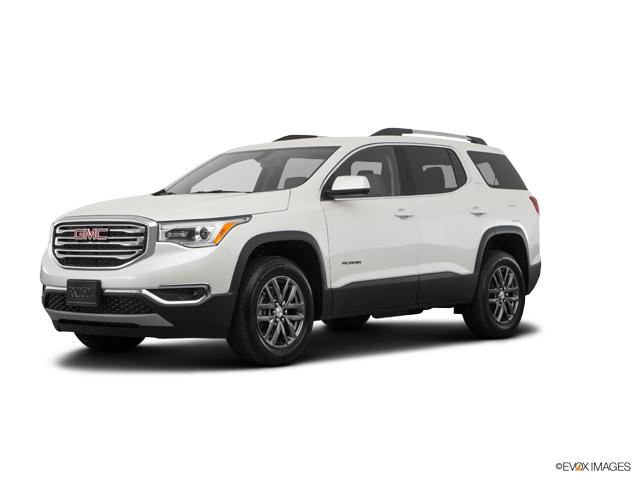 Confirmed Service Customer
Angel at the front desk in the service department is a true professional.
Kevin O.
CLIFTON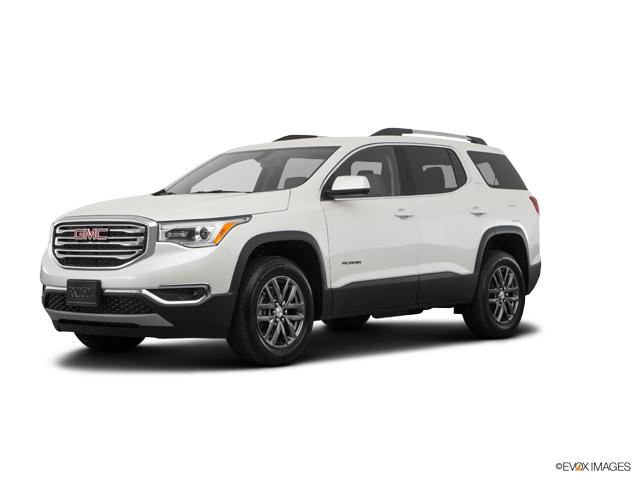 Confirmed Sales Customer
Everyone at the dealership was courteous and professional. This is the third occasion leasing a car with McGuire. The experience was positive from start to finish.I have, and will again recommend their team. Joseph Dilkes is top notch!
Nancy R.
TOTOWA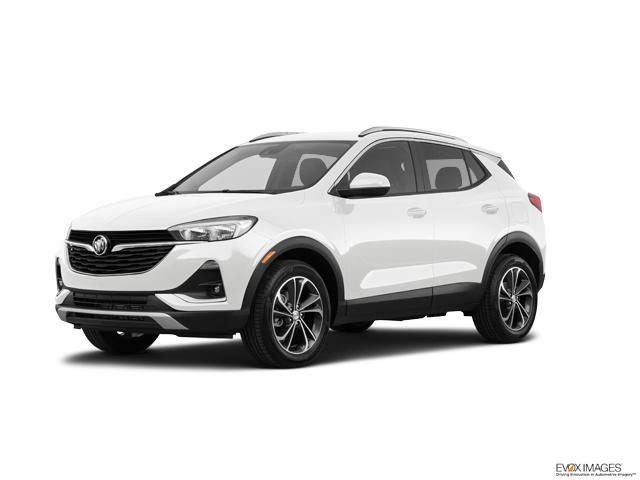 Confirmed Service Customer
Great service and great staff. I asked if they can get me out as quick as possible and they were able to have me out in an hour which was awesome.
Michael P.
MONTIVLLE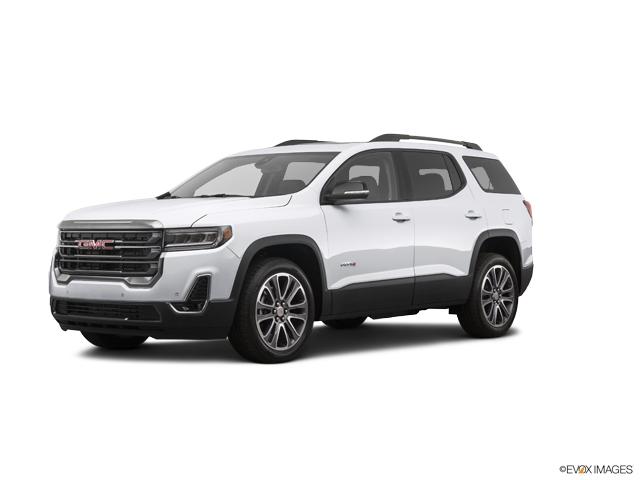 Confirmed Service Customer
excellent
Martin S.
WHARTON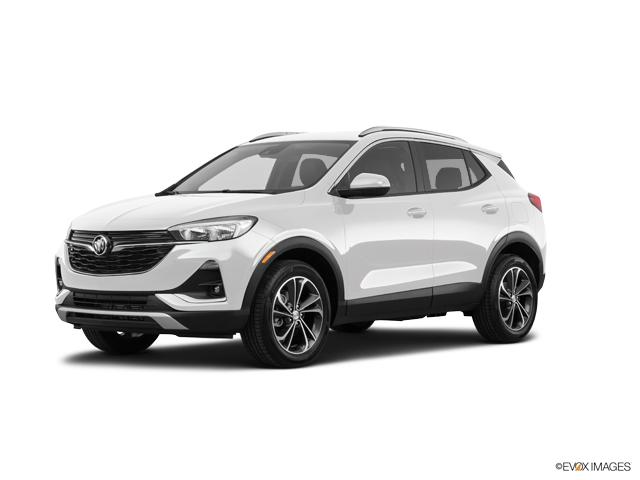 Confirmed Service Customer
Angel was very professional!
Robyn T.
POMPTON PLAINS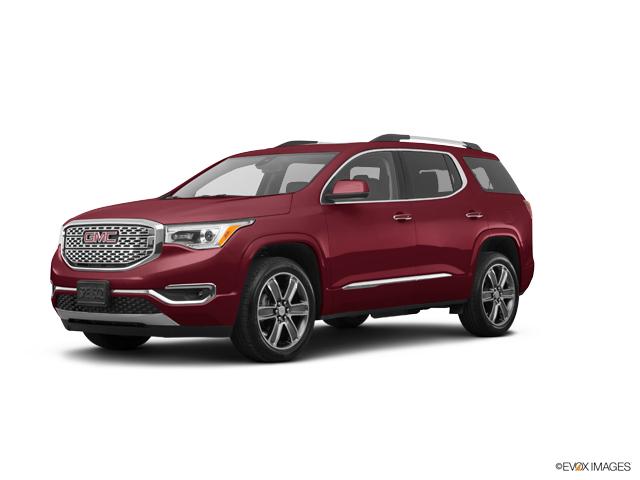 Confirmed Service Customer
Everyone was friendly and the service department diagnosed the car's issue pretty quickly.
Gregory D.
WAYNE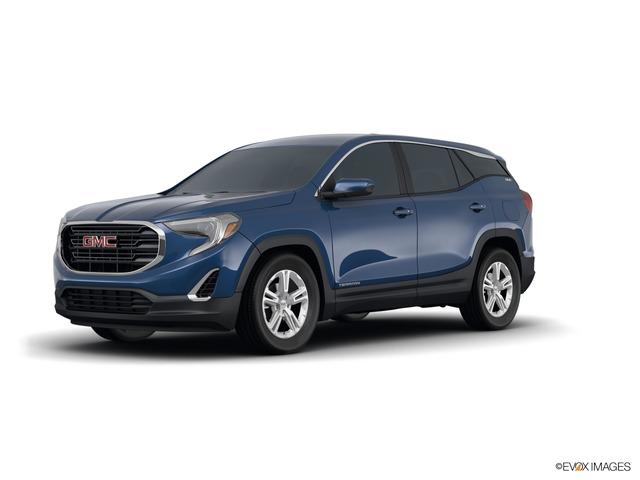 Confirmed Sales Customer
Sales rep Nicco and Manager Chris were super knowledgeable and a pleasure to deal with.
Stephen C.
CEDAR GROVE